Teaching winning skills for all
Upend life's challenges with proven wisdoms for
Health, Wealth & Joy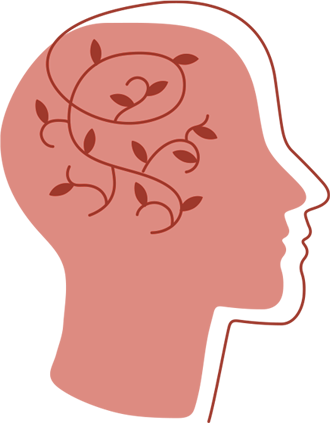 Shape a beautiful life with a new set of skills.
When you feel stuck or life throws curve-balls, a mind on autopilot simply ignores your wisdom.
Old coping tactics keep you stuck and increase stress, anxiety and negativity.
We teach proven, neuroscience-backed skills from time immemorial, so you can shape a life of
well-being, abundance, and joy.
We call them Winning Skills.
Our Master Teachers curated the most valuable cross-cultural wisdom teachings, and then translated them into everyday Winning Skills for you.
Win at home, win at work, and win at life, with practical skills you will learn through our mindfully designed Courses and from peers in our free Community spaces
To "win" means to "win wisely": it must work for all and our Earth, and stand the test of time – like the Elders used to teach, and schools no longer do.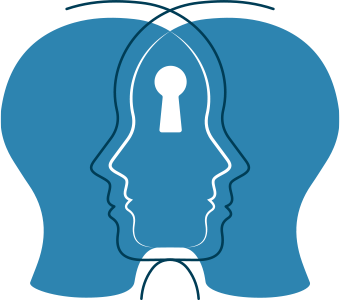 Experience true well-being & renewed life energy as you align body, heart, mind and soul through the Winning Skills of Balance.
Master the Winning Skills of Abundance to perform at your peak in a new way, sharing in the riches of relationships, success, and experiences open to each of us.
Let the Winning Skills of the Light-heart guide you to find your peace, and bring the power of laughter and fun to all.
Snapshot of the Community
Wisdom Happy Hour is a hosted, fun, live event every Friday to upend the week's stress and relax into the weekend.
Every Friday at
4pm PDT / 7pm EDT / 9am Sydney
16:00 Europe / 18:00 Dubai
Bulletin: A Word to the Wise
Weekly Newsletter with the latest from the worlds of wisdom+neuroscience
Choose what fits your learning style and schedule:
A great experience with great people. Highly recommend it to everyone looking to make tangible changes in their lives.
After nearly three decades of studying with the best of the best transformational training programs, my UpEnd experience was by far one of the most profound experiences of my life. Soooo well done!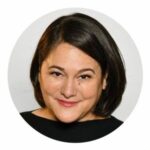 I am now experiencing the "being" of life versus the "doing" of life, and it feels like an awakening. On a practical level, the impact on my business has been incredible – clients just keep coming! Seriously!
"First of all – good people. I am encouraged there are people who care. The atmosphere during the classes was full of positive energy. This was like a touch of new renaissance, awaking, enlightenment."

"Continue to expand the teachings from the indigenous teachers/healers. Their voices are the most impactful at this time."
"It was incredible to have that group of trainers available to us And incredibly valuable."
"Thank you to the absolute gifting of your being and wisdom to us and the vision and mission of this platform. I feel blessed and honored to have experienced each and everyone of you. A gifting that lasts a lifetime (and beyond) and ripples to all I meet."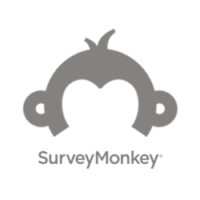 "I think this class is one of the most valuable that I have attended."
See our feature in Psychology Today blog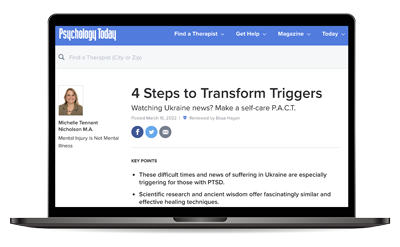 We helped design and write a pioneering study of 22,000 employees about culture of respect at work